Image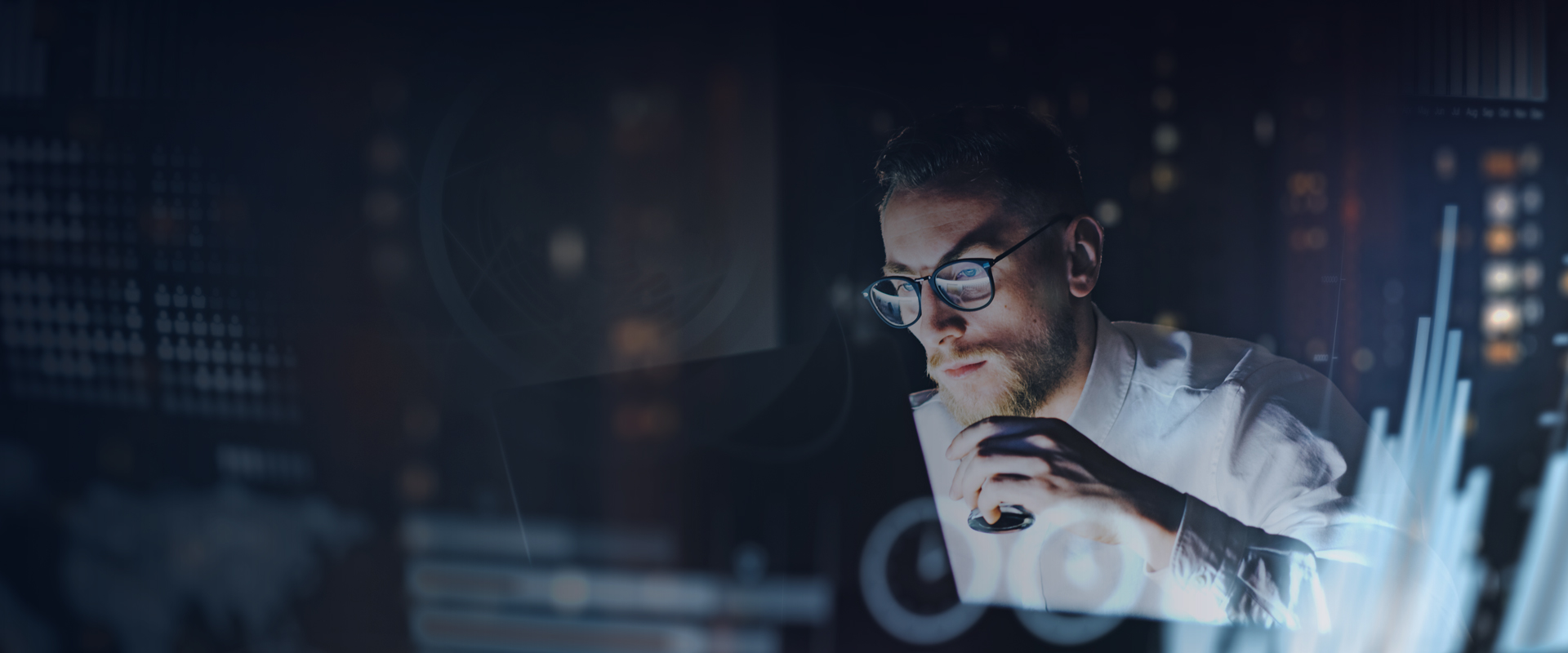 Blog
Why should businesses care about Intelligent Document Data Capture and AI Automation Software?
The global business environment has been disrupted by the growing need to innovate business models and processes. The extensive growth of the digital economy has resulted in the explosion of big…
Contact Us for Demo
Connect with us for a 1:1 product demonstration and understand how Kanverse AI can entirely digitize your document processing workflows.
Kanverse IDP digitizes document processing for enterprises from ingestion, classification, extraction, validation to filing. Extract data from a wide gamut of documents with up to 99.5% accuracy using its multi-stage AI engine. Say goodbye to manual entry, reduce cycle time to seconds, optimize cost by up to 80%, minimize human error, and turbocharge productivity of your team.