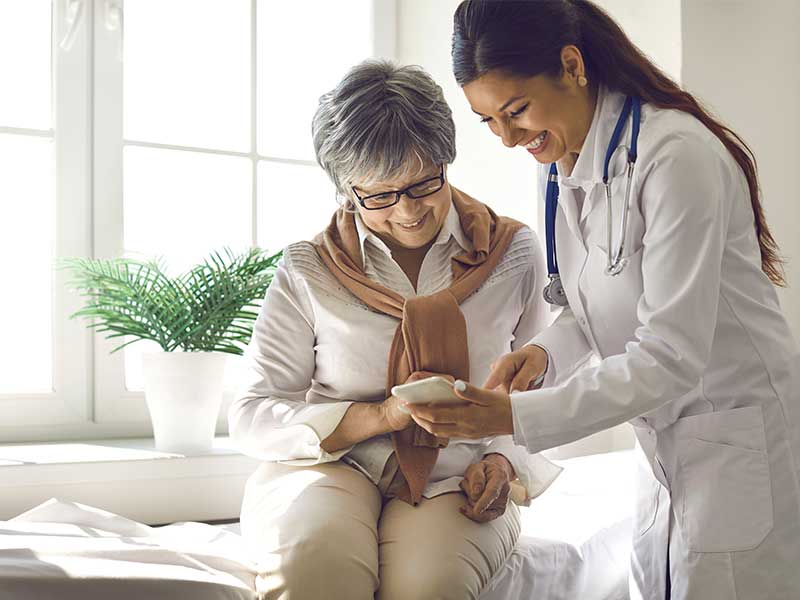 Delivering responsive healthcare services to customers and making the healthcare delivery process seamless for staff and patients is essential for the industry - from check-ups/admission to care delivery, checkout, and home care. Healthcare providers need to process multiple documents of patients and operational documents. Most documents are manually processed - sorting, collecting, and organizing medical data of the patients and other documents - invoices, purchase orders, work orders, permits, and sales orders to maintain smooth operations. The healthcare industry has natively been using OCR technology to automate document processing partially. 
However, traditional OCR technology has multiple bottlenecks - building templates and high data extraction error rates. As a result, it often leads to duplication of efforts, missing records, decreased productivity, and low turnaround time for tasks. Healthcare companies must identify all bottlenecks in automating the processing of critical documents and have a complete end-to-end view. Kanverse IDP product streamlines manual document processing actions with AI-powered process automation technology. As a result, it enables organizations to reduce costs and improve customer service quality. 
Kanverse IDP solution can help to: 
Streamline patient registration process with AI-powered OCR solution and automation. 

Save manual document costs. 

Safely capture and export all patient information from paper documents and images to the records system. 

Automate the processing of claim forms with AI and seamlessly validate the data with existing records. 

Increase productivity and save costs by automating manual document processing workflows across the finance department. 
Industry Specific Use Cases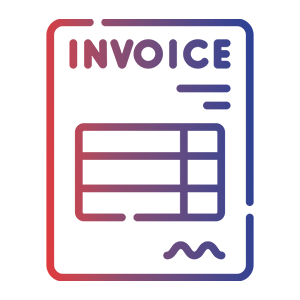 Purchase order and invoice processing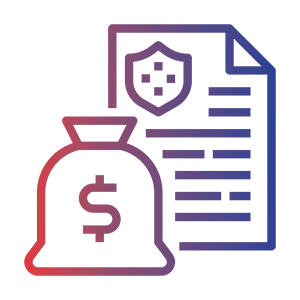 Claims Processing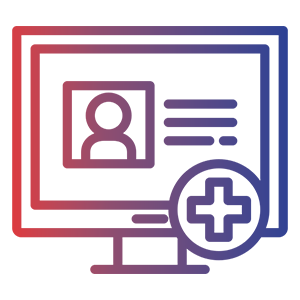 Patient registrations and patient records processing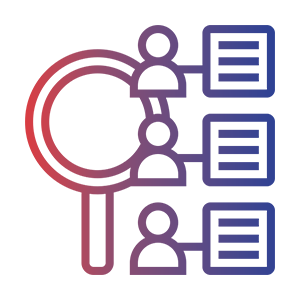 Patient Surveys