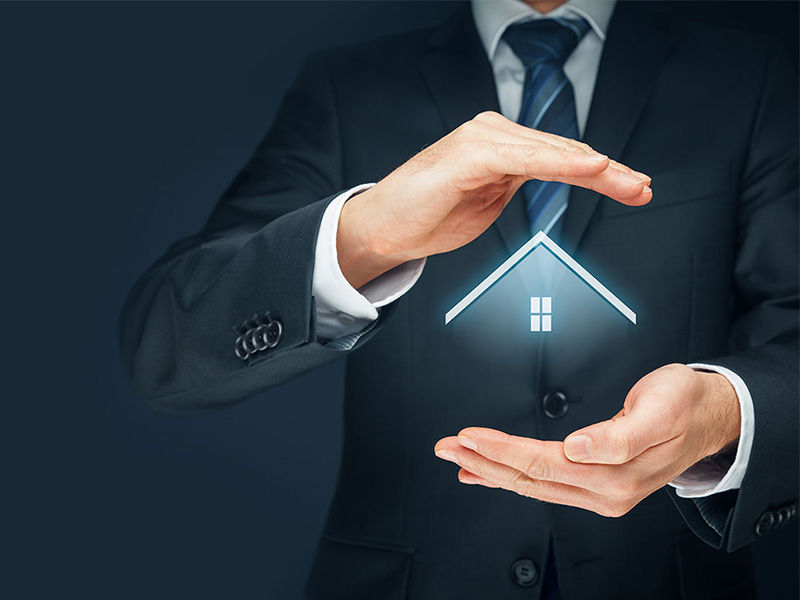 AI-powered automation has gained immense visibility across the insurance sector. Identify and automate manual insurance forms processing workflows - to reduce operational costs, gain a competitive advantage, and deliver a compelling customer experience. 
The insurance form forms processing workflow is inundated with multiple operational challenges. Underwriting support teams are dedicated to manual processing of Insurance submission intake documents. Often insurance underwriters and assistants spend up to 45% of their time on administrative work, consolidating and enriching data, when their core focus should be on evaluating risk and customer service. This increased costs, long cycle time and poor response time leads to loss of revenue, inadvertent data processing errors, inefficient collaboration between agents and underwriters, and many more! 
Kanverse IDP builds an end-to-end automated process for insurance documents (ACORD, supplemental forms, claim forms, etc.) processing right from the moment they arrive till the moment the data is processed and published into systems. The entire process is powered by Artificial Intelligence (AI) and advanced machine learning (ML) algorithms to make business processes more resilient to disruptions and help mitigate risks. 
Kanverse IDP solution can help to: 
Build zero-touch Insurance submission intake, claims and policy administration workflows. 

Build effective zero-touch ACORD & Supplemental forms processing workflows across business processes. 

Reduce operational costs by optimizing business processes and workflows with intelligent automation. 

Reduce document processing cycle time across business processes. 
Increased productivity and efficiency. 

Enhance user experience. 

Build uninterrupted business process continuity. 

Unclutter insurance software systems. 

Protect PII (Personally Identifiable Information) data, meet end-to-end compliance requirements. 
Industry Specific Use Cases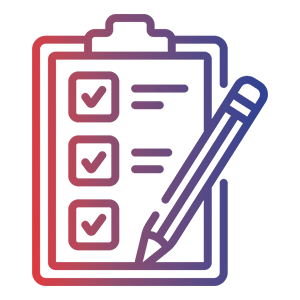 Submission intake process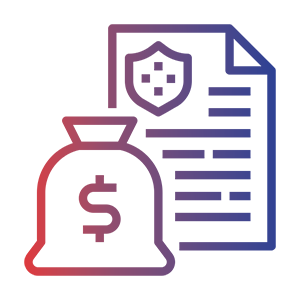 Claims Processing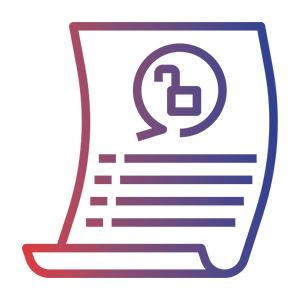 Policy Administration 
A major insurance player operating out of North America, having its presence in over 30+ U.S. states, and with an employee base of over 500, transforms its submission intake process with Kanverse. Kanverse empowered the insurance company to streamline its submission intake process for ACORD and supplemental forms processing. In addition, Kanverse augments the insurance submission processing workflows with Artificial Intelligence and automation.