We are thrilled to announce the much-awaited release of Kanverse Moonstone! Brace yourself for an extraordinary experience as we have brought new enhancements and features that will take your productivity to new heights. With our latest release, we've fortified our existing product suites to empower our users with even more capabilities and support.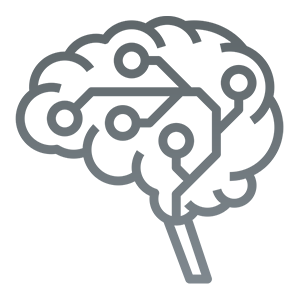 Integration with OpenAI/ChatGPT:
Kanverse's patented multi-stage AI engine has now an optional integration with ChatGPT/OpenAI to enable unstructured document processing.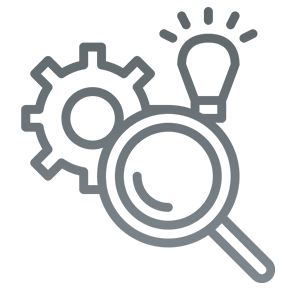 AP invoice automation product enhancements. Kanverse helps AP users with:
Vendor Portal

Support to access and track Vendor Payments.
Enable Vendor Onboarding.

Payments

Payment portal for vendor Invoices.
Invoice payments using Raw ACH, Online deposit, Mail check.

Non-PO Invoice Automation with AI powered Recommendation Engine that suggests missing data based on past learnings.
Dashboard for AP Automation Metrics
Support for SAGE 100, Applied Epic connector
New Configuration UI for Emails notifications and reminders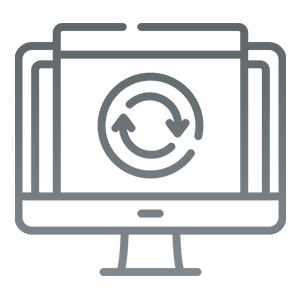 Developer Knowledge Hub
Developer knowledge hub with detailed documentation on product APIs, use cases and configuration is now available. Here is the Link.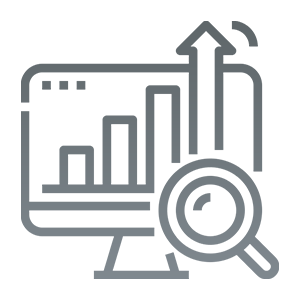 Scalability and performance enhancements to the platform features:
Complex unstructured email processing
Support for multi factor authentication
Email schedular performance improvement
Enhancement to Superadmin dashboard