Kanverse Kunzite release transforms claims processing with automation. Insurers can leverage Kanverse Insurance Document Processing product to build end-to-end automated claims processing workflows powered by Kanverse AI-driven image and document recognition engine.
This release also empowers AP teams by giving them more control over processing invoices. In addition, Kunzite brings a new dashboard with a complete set of new features – AP teams can track Paid and unpaid invoices, early payment discounts, productivity, and much more.
Kunzite release also provisions to process handwritten text, detect signatures, bring newly trained models for new use cases, and much more. 
Here are the product features released with Kunzite: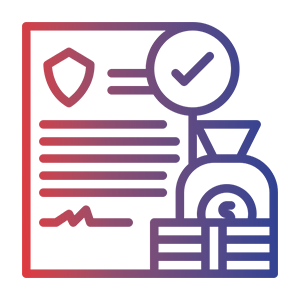 Kanverse introduces claims processing automation 
Build end-to-end automated workflows to process insurance claims with Kanverse, powered by AI-driven image reorganization engine.
Kanverse package processing of documents is now extended to claims processing for forms, claim images, and other documents.
Enhancement of Insurance Operations dashboard. 
News APIs are built to support claims processing, and it comes with the Kanverse image classification engine.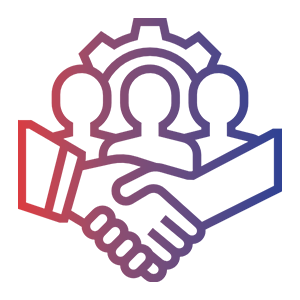 Building a new AP invoice automation experience for teams
Significant dashboard enhancements with Kunzite:

New role-based insights for the CFO.
Users can track early discount due amounts.
Users can track paid and unpaid invoices. 
Users can track and monitor new financial metrics 
AP managers can monitor approvals and track team productivity. 
Users can track Invoices pending approvals. 
Ability to download/Export dashboards to pdf. 
A new widget that provides deeper insights into the total invoice value. 

Users can view and download published invoices from Kanverse. 
New admirative controls to track, suspend, and kill unresponsive running jobs – which are part of Excel Ingestion. 
Users can track invoice payment status in Kanverse, manage PO Tolerances for invoices, and map distribution set to the vendor in Kanverse.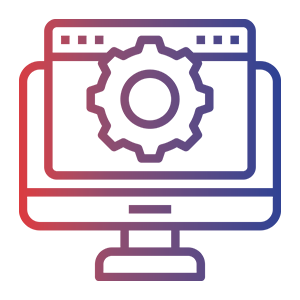 New Platform Features with Kunzite 
New Pre-trained models were introduced to seamlessly process KYC documents (like passports, DL, SSN etc.) and KYB documents (like financial statements etc.) that are accessible programmatically. 
Kanverse now supports the processing of handwritten text and can detect signatures from documents and forms. 
A new low-code extensible module was introduced that delivers processing abilities to new document types quickly.  
A new out-of-the-box Google Drive integration. 
A new out-of-the-box connector for Boomi introduced.