Kanverse is a Hyperautomation Platform that can support various use cases across the enterprise to remove bottlenecks, streamline business processes, and minimize manual touchpoints across workflows. Kanverse system of intelligence provides a decisioning and analytics engine, conversational and programmatic interface and out of box connectors for interfacing with users and system of records where enterprise data is maintained.
AI-powered Automation
Make your organization future-ready with AI powered Automation; Combining AI with Automation provides the much-needed decisioning and analytics capabilities to reason before automation can kick in. Automate high-volume, repetitive, and manual workflows to boost efficiency and productivity today!
Business Benefits

Actional insights for business decision making powered by advanced Artificial Intelligence capabilities
Increased productivity across business process with enhanced speed and accuracy

Reduced costs and increased efficiency with automated document processing workflows

Plug and Play
Out of the box, the product delivers plug and play experience to users. It requires less maintenance and saves time.

Highly Scalable
Multi-tenant architecture provisions endless scalability based on changing business requirements.

Domain based pre-trained AI models
Models are trained based on various use cases across multiple industries.

Prebuilt connectors
Enables seamless interpolation between different enterprise systems

Security and Compliance
Complies with GDPR standards. Connects with 3rd party applications inside a secured environment.
AI-powered Document Processing Automation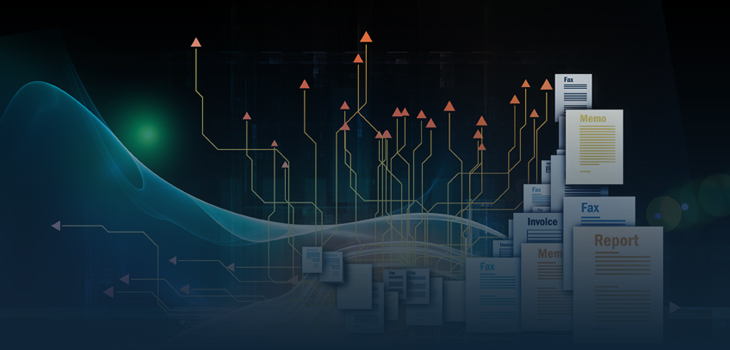 Kanverse IDP digitizes document processing for enterprises from ingestion, classification, extraction, validation to filing. Kanverse IDP handles a variety of documents, namely Invoices, Purchase Orders, Quotations and the like. The entire process is powered by Artificial Intelligence (AI) and advanced machine learning (ML) algorithms to make business processes more resilient to disruptions, optimize cost, minimize human error and help mitigate risks.
Learn More

Contact Us for Demo
Say Hello!
Connect with us for a 1:1 product demonstration and understand how Kanverse AI can entirely digitize your document processing workflows.
Kanverse IDP digitizes document processing for enterprises from ingestion, classification, extraction, validation to filing. Extract data from a wide gamut of documents with up to 99.5% accuracy using its multi-stage AI engine. Say goodbye to manual entry, reduce cycle time to seconds, optimize cost by up to 80%, minimize human error, and turbocharge productivity of your team.