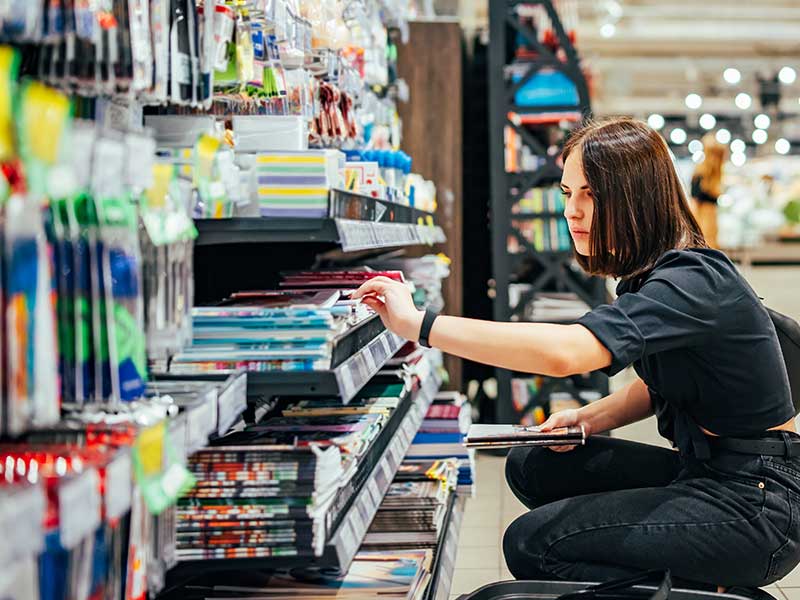 Retail, eCommerce, and CPG companies depend on multiple vendors to maintain a healthy inventory of goods. The continuous requirement to manage and monitor stocks makes these companies vulnerable to more risks than other industries. Building capabilities to seamlessly orchestrate the workflow and take preventive actions well in advance to reduce chances of fraud helps maintain inventory health and contributes to supply chain resilience. In addition, retail, eCommerce, and CPG companies need to process multiple documents to ensure smooth operations. Constantly changing document layouts, extensive integrations, slow user interfaces, and manual processing create various bottlenecks. It leads to an increase in costs, multiple document processing errors, and slow cycle time. 
Kanverse IDP solution can help to: 
Identify, classify, and process documents across inventory management and supply chain 
Save manual document costs. 

Automated document processing powered by AI eliminates unwanted errors. 

Automatic data validation from records as it enters the workflow with AI. 

Increase operating efficiency with digital processing of documents. 
Industry Specific Use Cases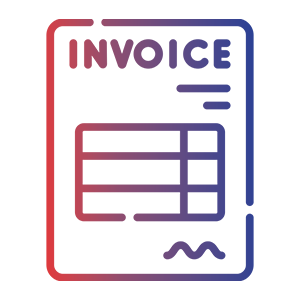 Purchase order and invoice processing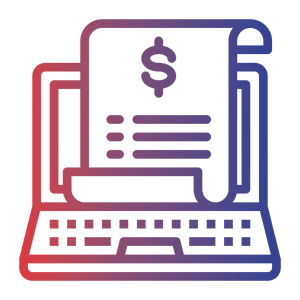 Order management documents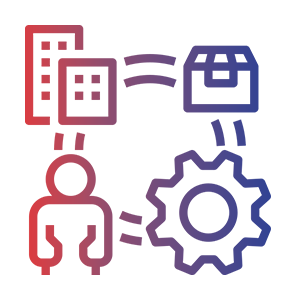 Supply chain document processing 
Fellowes Brands, a global manufacturer of office and technology accessories having 17 international subsidiaries, witness a massive influx of invoices to the tune of 100,000 documents. The North American AP team use to take printouts and key in the data manually into its ERP systems.