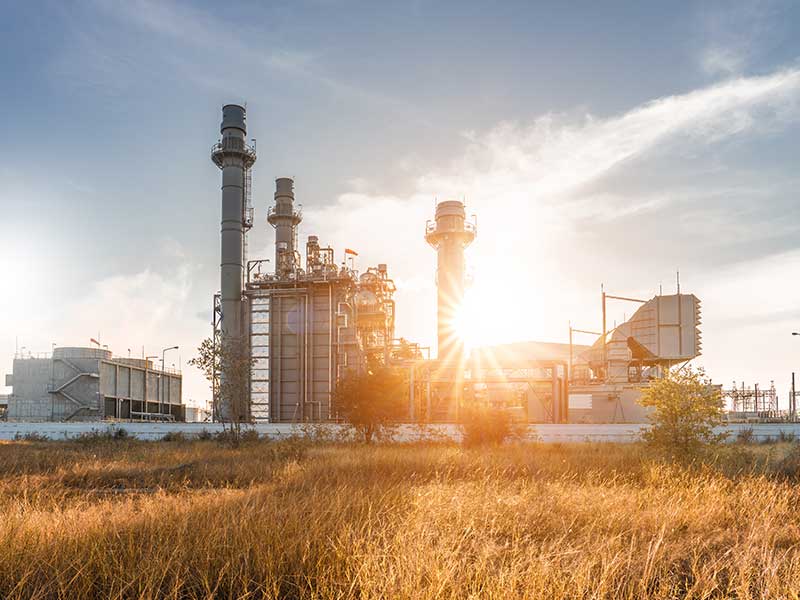 Building supply chain resilience is essential for manufacturing companies, ensuring smooth operations, which should be commensurate with building true industry 4.0 capabilities. A significant area involves digitizing data and manual data processing units. Therefore, building data management and processing efficiencies are critical. Data in structured or semi-structured form arrives in documents from multiple sources - as the company engages with its vendors, factory floor, and inventory management units, and when dealing with prospects and customers.  
Traditionally, companies have found it challenging to access and process data with speed and agility. A significant bottleneck for manufacturing companies is the dependency on manual efforts to process the data from documents it receives or sends while conducting daily operations. Building capabilities to automate data processing enhances day-to-day operations, making them nimbler and helping build resilient processes. Kanverse IDP automates data extraction and processing for manufacturing companies with AI. 
Kanverse IDP solution can help to 
Build strong relationships with vendors, suppliers, customers. 
Save manual document costs. 

Open up early payment discount opportunities. 

Reduce operational costs by optimizing business processes and workflows with intelligent automation by up to 80%. 

Reduce document processing cycle time up to 98% across business processes. 

Boost productivity and efficiency. 
Industry Specific Use Cases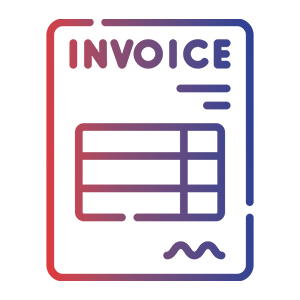 Purchase order and invoice processing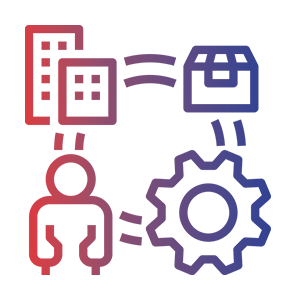 Supply chain document processing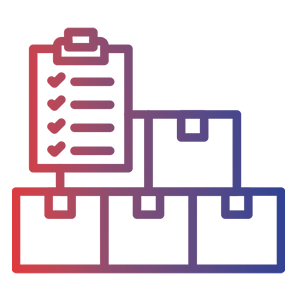 Inventory management documents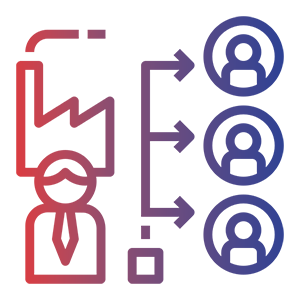 Vendor Management and onboarding
Lattice Semiconductor Corporation is an American semiconductor company specializing in designing and manufacturing low-power, field-programmable gate arrays. It has successfully crafted an irreplaceable market-leading position in the semiconductor industry for low power, field-programmable gate arrays.