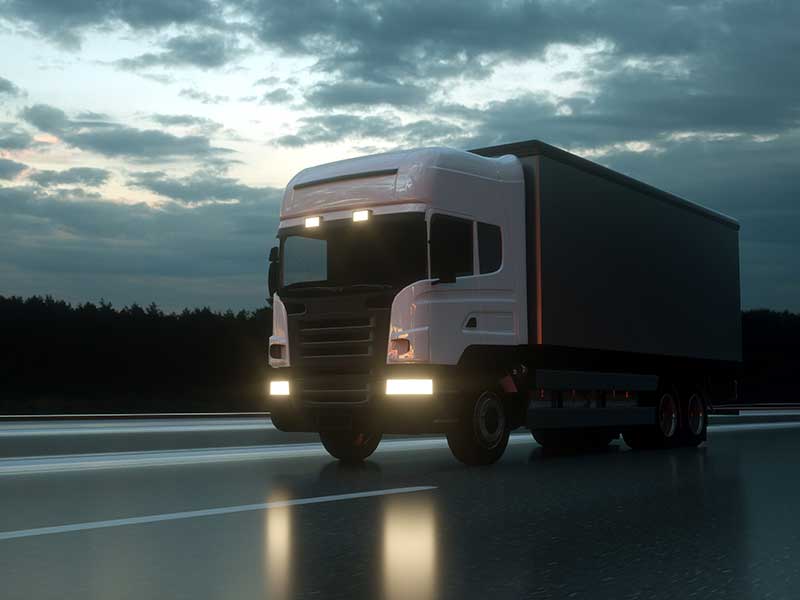 Companies operating across transportation, logistics, and shipping are the backbone of the modern economy and global trade. However, stiffer competition and changing customer demands are leading to tightened margins. Direct Transportation Management system (TMS) systems are critical in ensuring smooth shipping information exchange between companies. The big players have the provision to operate and maintain expensive systems.  
Still, smaller companies find it challenging to own and operate these systems, resulting in processing data manually - which increases costs and makes operations inefficient. Fast processing of shipping and compliance-related documentation is essential to ensure smooth freight movement. Build resilient and robust document processing functions through automation and AI that provides data availability. Advanced visibility and monitoring increase operational efficiency and establishes smooth transactions with an AI-powered automated document processing solution. 
Kanverse IDP solution can help to: 
Identify and classify shipping documents - invoices, PO (Purchase Order), waybills, receipts, etc. 

Save manual document costs. 

Automated document processing powered by AI eliminates unwanted errors. 

Automatic data validation from documents as it enters the workflow with AI. 

Increase operating efficiency with digital processing of shipping documents. 
Industry Specific Use Cases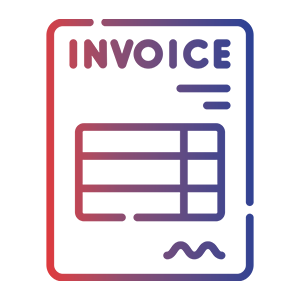 Invoice Processing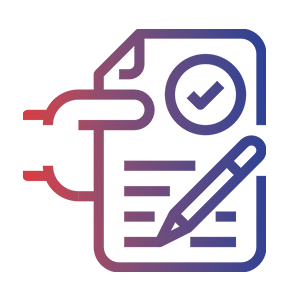 Receipts Processing
Shipping data reconciliation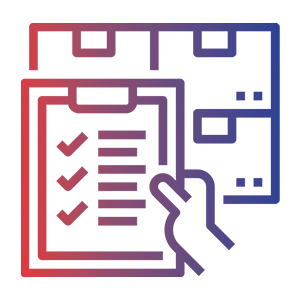 Customs Clearance documents