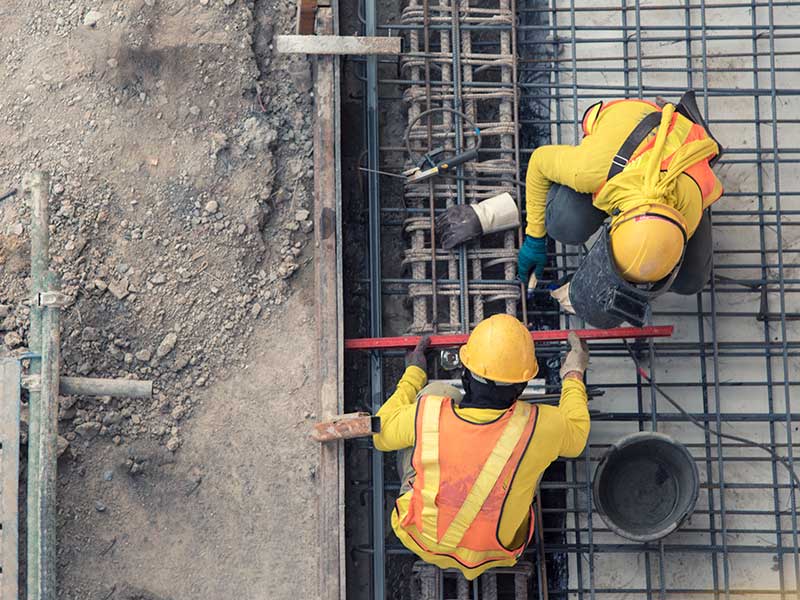 Construction and real estate companies have unique needs and requirements, and carefully catering to changing demands ensures seamless day-to-day operations. Construction companies are required to process documents and maintain records across contractors, sub-contractors, suppliers, or customers - these activities are often performed manually. However, construction companies also need to process mountains of paperwork, including work orders, purchase orders, permit orders, invoices, and legal contracts.  
Processing different documents from various sources are challenging, and for construction companies processing them is vital in ensuring seamless operations. Kanverse IDP for the construction industry automates data processing from documents powered by AI. In addition, out-of-the-box integrations with COINS ERP (Enterprise Resource Planning) systems provide seamless invoice processing and data validation experience for finance teams.  
Kanverse IDP solution can help to: 
Build strong relationships with contractors, sub-contractors, suppliers, or customers.  

Reduce operational costs by up to 80% by optimizing business processes and workflows with intelligent automation.  

Reduce document processing cycle time across business processes.  

Increased productivity and efficiency. 
Industry Specific Use Cases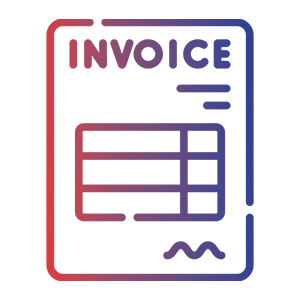 Purchase order and invoice processing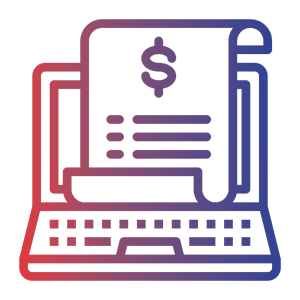 Order management documents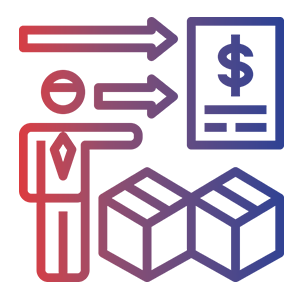 New supplier onboarding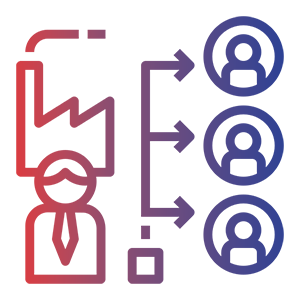 Vendor Management
Climatec is an industry leader that has been continuously making buildings safer, comfortable, and efficient for over 40 years by providing advanced building technology and energy solutions. The company is the most prominent privately-owned building technologies provider in the U.S. Climatec serves the needs of thousands of customers every day – from local building owners, regional businesses, and global corporations.