What will you learn?
---
🔴︎

  Advantages of automatic Accounts Payable Workflows with AI

🔴︎

  How AI-driven automation can save operational costs, protect PII data, eliminate manual errors and prevent AP fraud.

🔴︎

  State and challenges of legacy AP system and how AI-driven automation drives ROI.

🔴︎

  Real-life success story and impact of AI-driven AP Automation.
Overview
---
Accounts payable is finally picking up the pace and joining the AI transformation movement AP leaders are realizing the massive impact AI can have on maximizing the productivity of finance and accounting teams.
But how exactly does the ai technologies combined with traditional AP automation benefit your AP teams?
To get answers to this and other questions on AI in AP Automation, we are conducting a live fireside chat with the VP controller at TouchTunes Music Group, Craig Hooson, and Dr. Akhil Sahal, CPO at Kanverse.ai.
Our Experts
---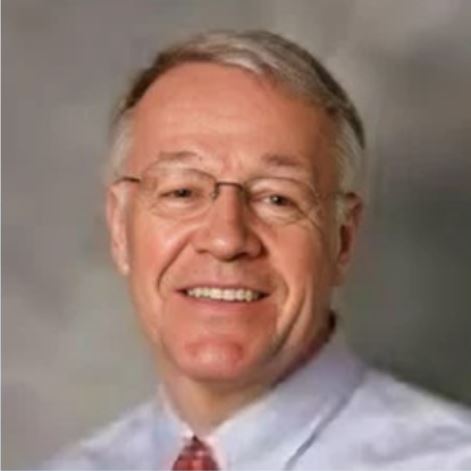 Craig Hooson
VP Controller
TouchTunes Music Group LLC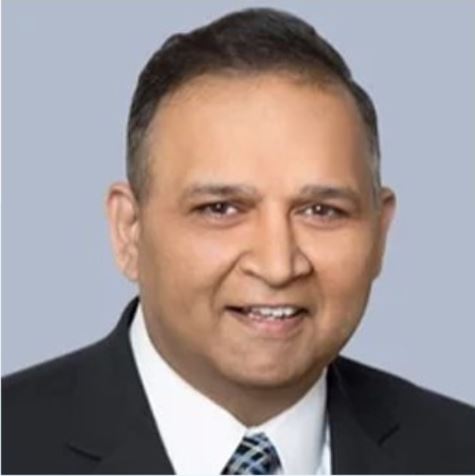 Dr. Akhil Sahai
Chief Product Officer, Founding Member
Kanverse.ai