What will you learn?
---
🔴︎

  Importance of automating Accounts Payable workflows.

🔴︎

  How the end to end workflow including project accounting was automated.

🔴︎

  How AI-driven automation can save operations costs, protect PII data, eliminate manual errors and prevent AP Fraud.
Overview
---
Gartner's research found that AP (APIA in specific) is one of the best applications of artificial intelligence in a business, both in terms of business value and feasibility. Many organizations still struggle to move away from traditional AP processes as they are apprehensive of the costs and process changes involved.
In this webinar, we talk to the CFO of Solairus Aviation, Mark Dennen, about the importance of AI & Automation in Accounts Payable function and how his vision of having a touchless and error-free AP process automation became a reality.
We also discuss some common challenges faced by the CFO's and AP teams in day-to-day AP processes such as long processing cycle time, cash-flow management, fraud detection, transparency control and compliance etc., and how AI and automation can help address them.
Our Experts
---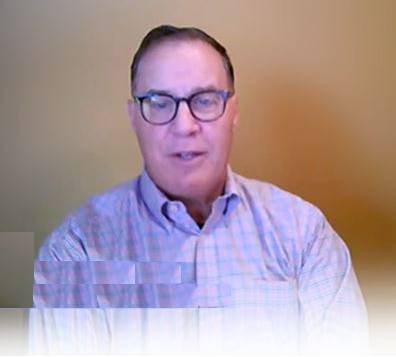 Mark Dennen
Senior Vice President and CFO
Solairus Aviation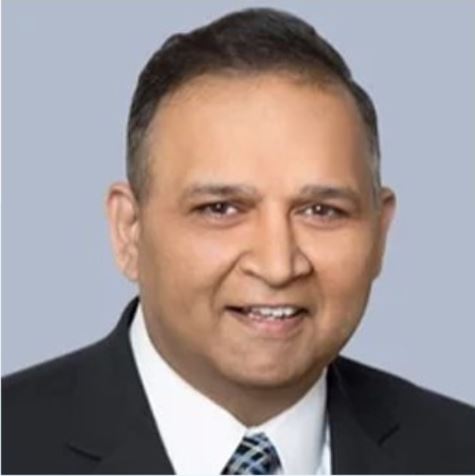 Dr. Akhil Sahai
Chief Product Officer, Founding Member
Kanverse.ai