On average, 80% of documents (electronic or otherwise) entering enterprises are processed manually by humans. It leads to a longer cycle time, increases the cost of operations, hampers productivity, and leads to unwanted human error.
Kanverse Hyperautomation platform intelligently automates document processing workflows for enterprises. Kanverse brings together multiple AI technologies - Computer Vision, Natural Language Processing, Machine Learning, and Fuzzy Logic, along with Business rules and workflows to accomplish end to end automation.

Up to99.5%
Extraction Accuracy

Up to98%
Reduction in cycle time

Up to80%
Reduction in costs
You should know about Australia online real money websites. We showed you the different roulette strategies and briefly showed you what betting options and limits you should consider. Now you also know the difference between French roulette and American roulette. The rest is up to you: if you master the rules, you are already ahead of many ignorant people. You can also try one of the different betting systems and see if one or the other suits you. There are also some important roulette rules that always apply. In the end, this will make you a winner, not a loser. Know your limit and never play for money you don't really have. Enjoyment of the game should always come first. Roulette is always a game of chance. So it could very well happen that you go home empty-handed. Nevertheless, it makes sense to know the different payout percentages and familiarize yourself with the casino's advantage in each game. That way you stay realistic and don't risk losing too much money. If you are always happy to be there, nothing will stop you from having fun. We wish you the best of luck!
Customer Testimonials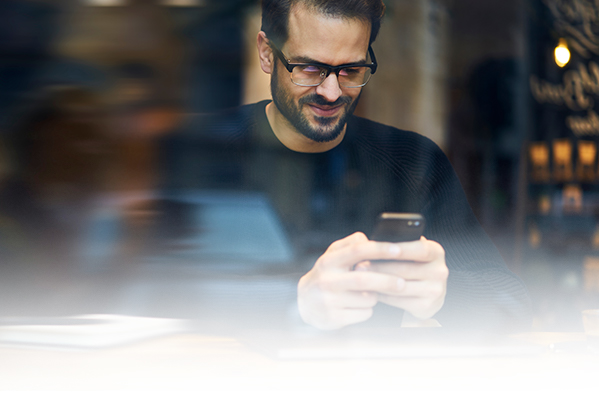 We are able to handle much larger volumes of invoices with a small team as compared to the past because of process efficiencies brought in by Kanverse AI. We have reduced invoice processing cycle times from an average of 2 days to seconds
It has survived not only five centuries, but also the leap into electronic typesetting, remaining essentially unchanged.
Crissi Kelley, (AP Team Leader, Octave Group)
Contact Us for Demo
Connect with us for a 1:1 product demonstration and understand how Kanverse AI can entirely digitize your document processing workflows.
Kanverse IDP digitizes document processing for enterprises from ingestion, classification, extraction, validation to filing. Extract data from a wide gamut of documents with up to 99.5% accuracy using its multi-stage AI engine. Say goodbye to manual entry, reduce cycle time to seconds, optimize cost by up to 80%, minimize human error, and turbocharge productivity of your team.