Manual processing of documents is time-consuming, hampers productivity, increases costs, and leads to unwanted errors.

AI-powered Kanverse helps enterprises build "Zero-Touch" document processing workflows. It automates the processing, validation, and filing of unstructured, semi-structured, and structured documents. Save costs, reduce cycle time, turbocharge productivity, and boost team morale. With AI-Powered Kanverse you can achieve -

Up to80%
Reduction in costs

Up to98%
Reduction in cycle time

Up to99.5%
Extraction Accuracy

Kanverse has made it possible for us to build Zero-Touch Accounts Payable workflows. If they can do it for us, they can do it for anyone. Furthermore, the Kanverse business rule framework changed our employee's approach towards reconciliation activities.
Read Success Story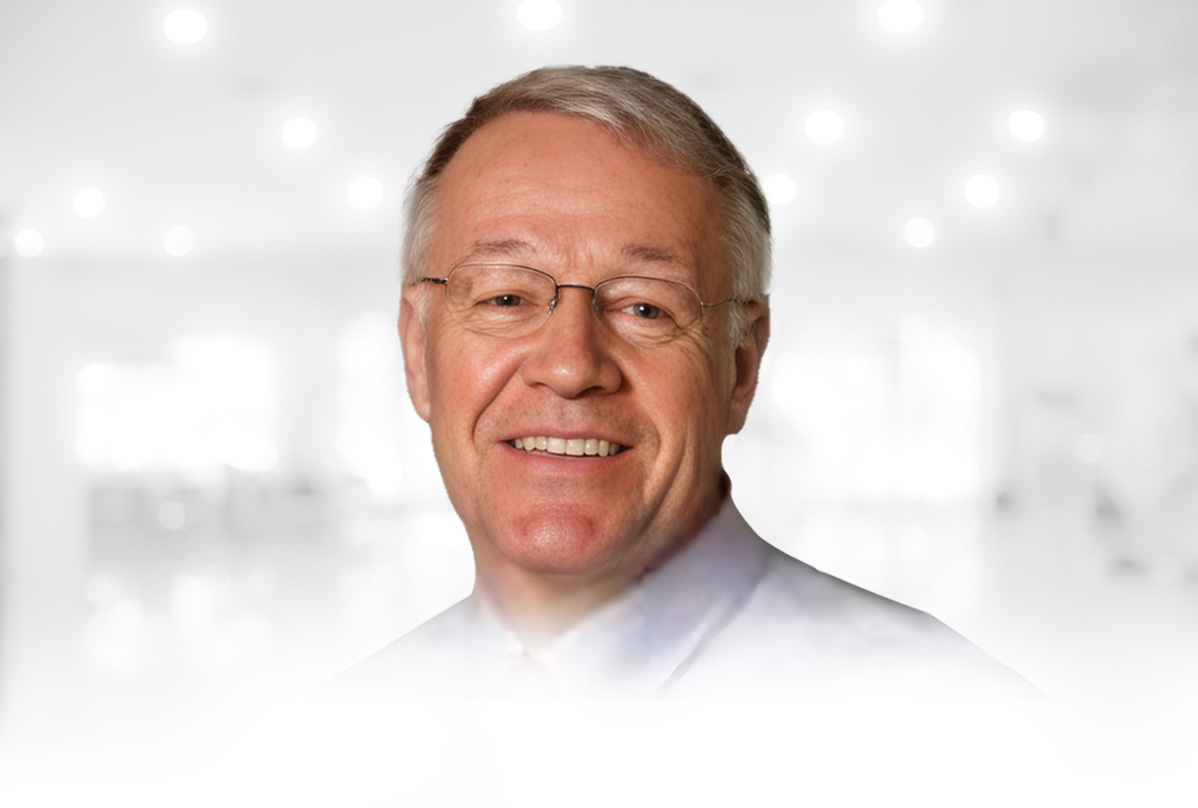 Craig Hooson, (VP Controller, Touchtunes Music Group LLC)

Kanverse has improved our AP productivity and customer service effectiveness throughout the company. We have achieved a less than 12 months ROI. The Kanverse AP solution is easy to implement and has been and continues to be a Great Partner to develop our business.
Read Success Story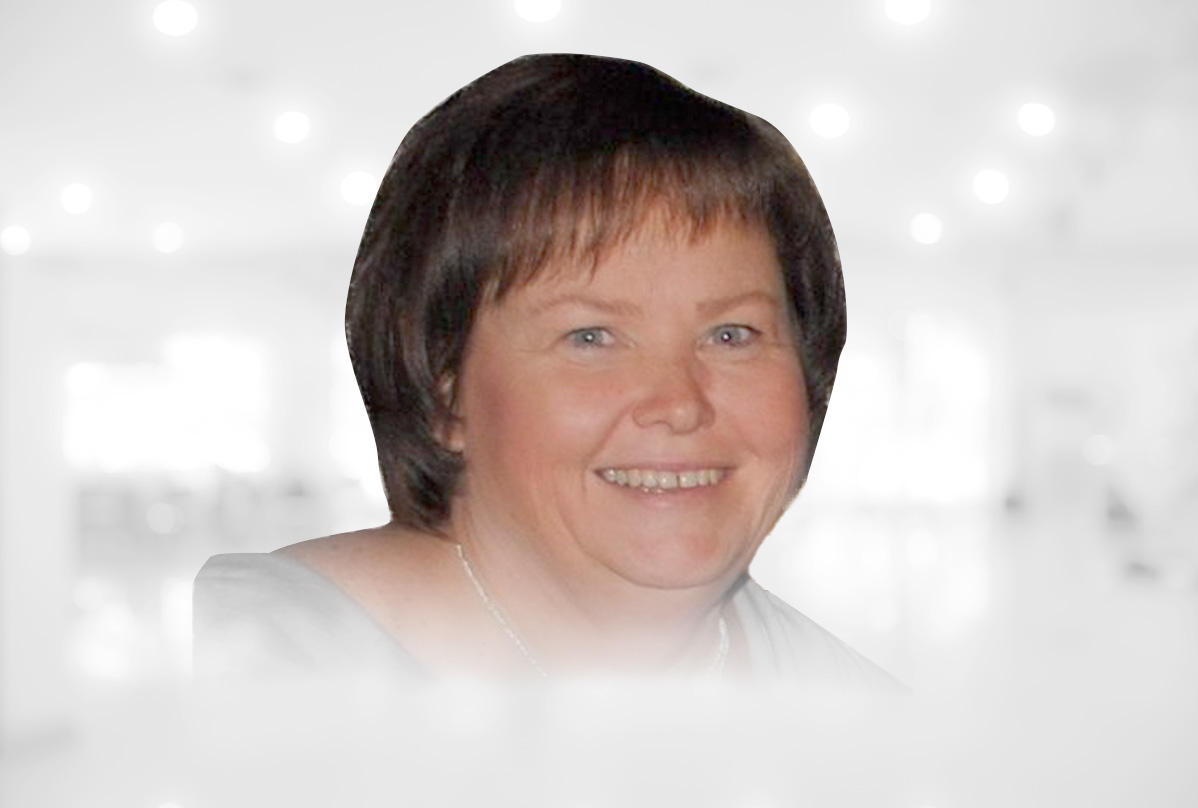 Lori Wade, AP Supervisor, Fellowes Inc

Kanverse has solved lot of challenges for us with their automation capabilities. It's very flexible and user-friendly I got to say. Out of all the OCR software we looked at over the years, this was the most user-friendly product that we went with.
Read Success Story
Contact Us for Demo
Connect with us for a 1:1 product demonstration and understand how Kanverse AI can entirely digitize your document processing workflows.
Kanverse IDP digitizes document processing for enterprises from ingestion, classification, extraction, validation to filing. Extract data from a wide gamut of documents with up to 99.5% accuracy using its multi-stage AI engine. Say goodbye to manual entry, reduce cycle time to seconds, optimize cost by up to 80%, minimize human error, and turbocharge productivity of your team.