Manual processing of documents is time-consuming, hampers productivity, increases costs, and leads to unwanted errors.

AI-powered Kanverse helps enterprises build "Zero-Touch" document processing workflows. It automates the processing, validation, and filing of unstructured, semi-structured, and structured documents. Save costs, reduce cycle time, turbocharge productivity, and boost team morale. With AI-Powered Kanverse you can achieve -

Up to80%
Reduction in costs

Up to98%
Reduction in cycle time

Up to99.5%
Extraction Accuracy
Customer Testimonials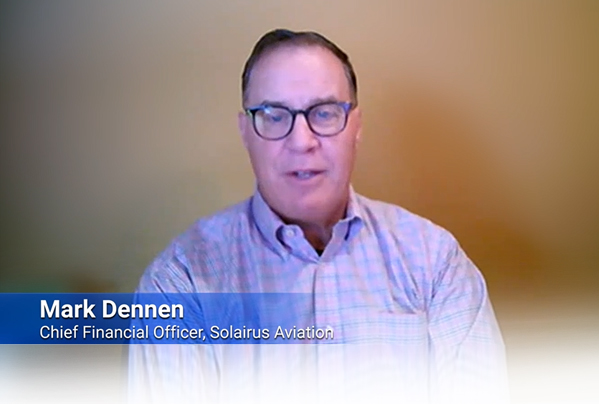 Kanverse has made it possible for us to build Zero-Touch Accounts Payable workflows. If they can do it for us, they can do it for anyone. Furthermore, the Kanverse business rule framework changed our employee's approach towards reconciliation activities.
Mark Dennen, (Senior Vice President and CFO, Solairus Aviation)
Read Success Story

We are able to handle much larger volumes of invoices with a small team as compared to the past because of process efficiencies brought in by Kanverse AI. We have reduced invoice processing cycle times from an average of 2 days to seconds
Crissi Kelley, (AP Team Leader, Octave Group)
Read Success Story
Contact Us for Demo
Connect with us for a 1:1 product demonstration and understand how Kanverse AI can entirely digitize your document processing workflows.
Kanverse IDP digitizes document processing for enterprises from ingestion, classification, extraction, validation to filing. Extract data from a wide gamut of documents with up to 99.5% accuracy using its multi-stage AI engine. Say goodbye to manual entry, reduce cycle time to seconds, optimize cost by up to 80%, minimize human error, and turbocharge productivity of your team.